During any Micato Safari in Africa, you will be eating the best food – ranging from international cuisine to classical African dishes, with all dietary requirements catered for – including vegans! This is because a lot of African dishes are vegetarian and contain no animal products – and an added bonus, all of your meals are included in your safari (as well as game drive snacks throughout the day).
We have put together a list of food that you may typically find in Africa – that are some of the Micato Founders, Felix & Jane Pinto, and our African teams favourite foods.
Madafu – Simply put it is coconut water drank out of a coconut.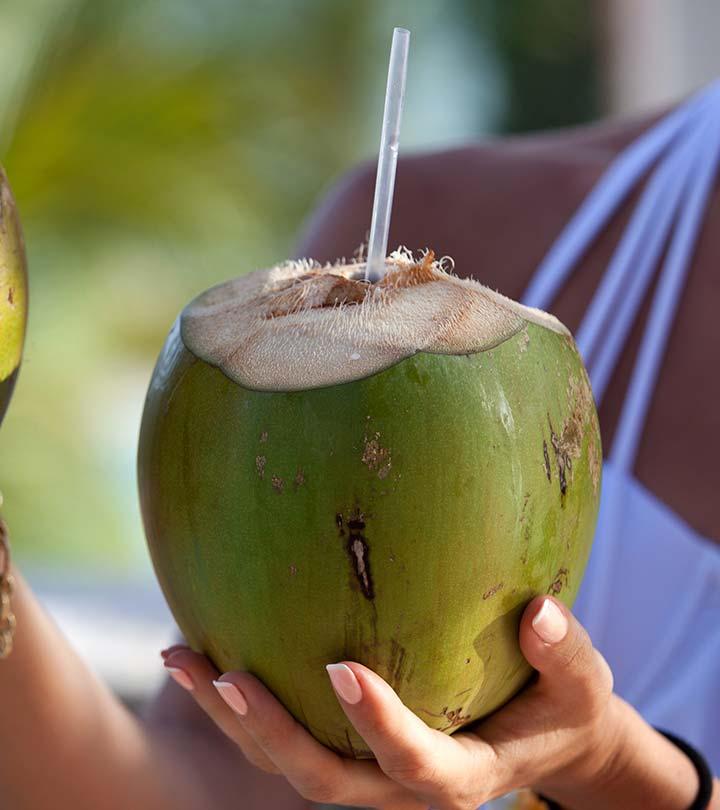 Mandazu – East African Doughnuts which have been made with coconut milk, Cardamon and coconut flakes.
Mogo Crisps – Fried Cassava served with chilli flakes.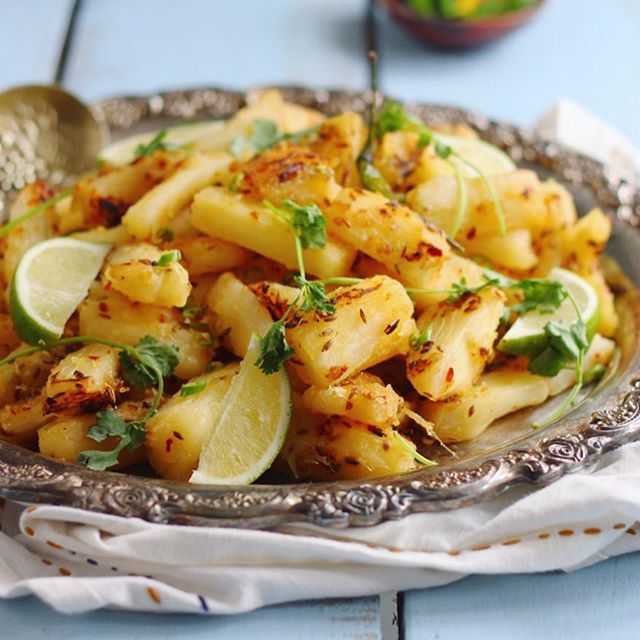 Samosas – Highly popular in Africa, it can be filled with meat or vegetarian options – the perfect street food snack.
Mukimo – A delicacy in Kenya, it is mashed potatoes with mashed green vegetables which can be served with beef stew.
Ugali – Kenyan Cornmeal porridge, which may seem quite bland but is an essential side dish for East Kenyans
Sukuma Wki – A popular vegetarian dish, made with simmered kale, tomatoes, onions and vegetables in season.
Nyama Choma – Succulent roasted meat, a popular dish in Kenya and we can recommend the best restaurants serving this.
Food is such a huge part of country's culture and it is worth exploring the different African delicacy's whilst you are on Safari.